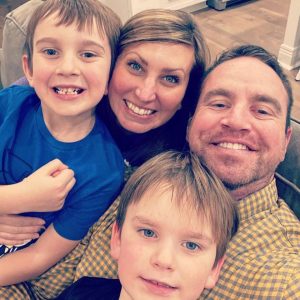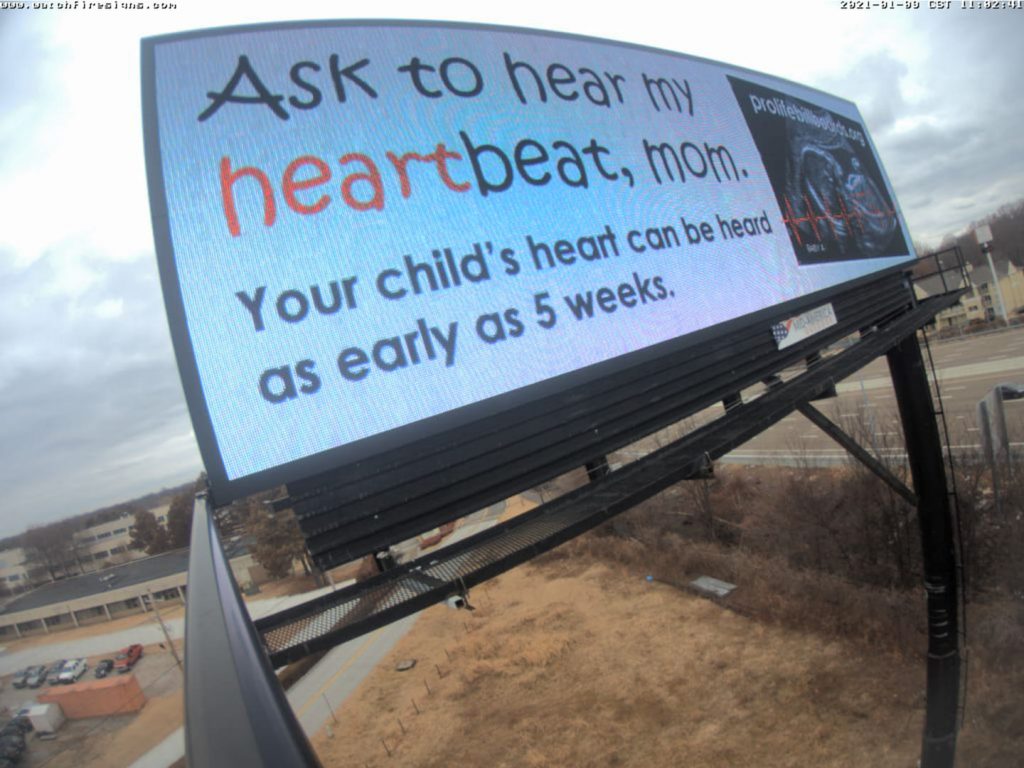 Welcome to Chase's Birthday donation page. Chase is a member of the Midsouth Prolifebillboards.org group.  The vision is to have as many billboards as possible display this very positive potentially life changing message to expecting mothers and fathers.
Here is just one story. https://www.liveaction.org/news/dont-look-women-abortion-workers-refused-ultrasound/ There have been many testimonies from women about abortionists and abortion workers refusing to show them an ultrasound. These are only a few.
Below is Chase's donation buttons.  Thank you in advance for reading this post and please like and share this with a friend or two.